Welcome
to
Betty's Haven
More of My FantasticExplorings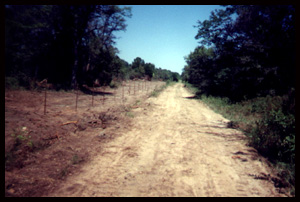 This picture was taken summer 2001
This is the old road going north to the William Ballard well. This side is the Cherokee county side which is used as a Wildlife Game Refuge now.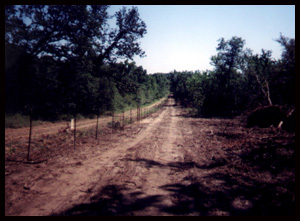 Looking south from the old Ballard well area, pic taken summer 2001
They (Camp Gruber) has been clearing off the land and putting in a new fence. This is the Muskogee county side which is still used by Camp Gruber.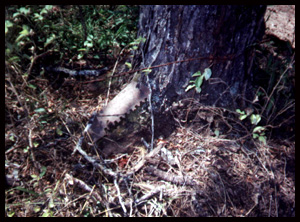 Part of an old saw on the old William Ballard place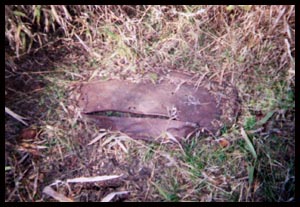 This is part of an old toy wagon found just west of the well
Next for more of my explorings
Email
Back to index
or Newest pages