Welcome
to
Those Blazing The Trail
of the
Ballards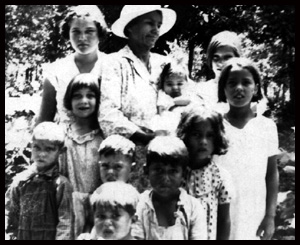 Some of the Ballards
Do you know who all is in this picture?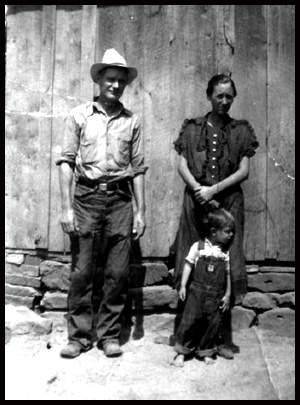 Wiiliam Ballard's son John, wife Bertha Langton Ballard and son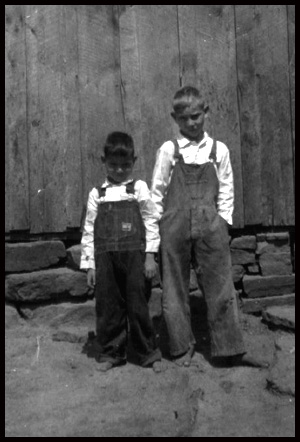 Sons of John Ballard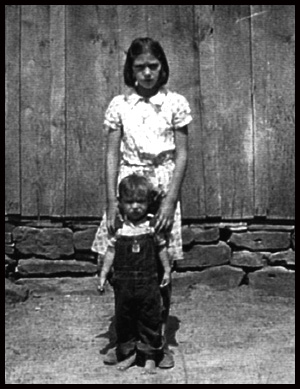 Daughter and son of John J. Ballard
Next for more Ballard pictures
Back to Newest Pages or....
Back to Betty's Haven
This page made by Betty's Haven. Email
Relatives of the Ballards are welcome to print these pictures if they want or this whole page.