Welcome
to
Those Blazing The Trail
of the
Ballards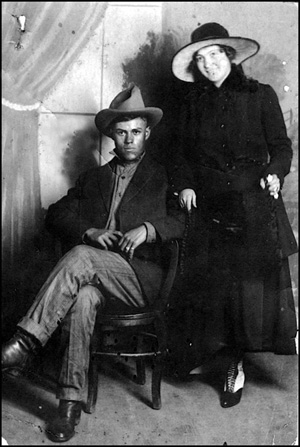 Tom Ballard (born 1896) and first wife, Mable on their wedding day
Thanks to Houston, son of Tom and Mable for this beautiful old photo.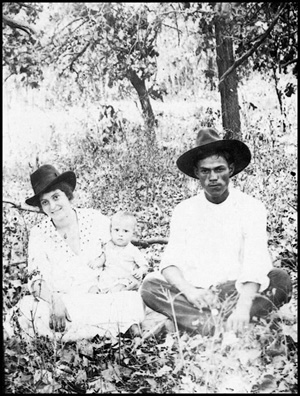 Mable, baby and Tom Ballard
Sally Rattlinggourd Ballard (born 1879) when she was older
Thanks to Houston for these great old pictures
Next for more Ballard pictures
Back to Newest Pages or....
Back to Betty's Haven
This page made by Betty's Haven. Email
Relatives of the Ballards are welcome to print these pictures if they want or this whole page.